Toni McErlane, B.Sc.
Counsellor, Ecotherapist, Mediator, Nonviolent Communication facilitator & Nature Connection Guide
Toni is the director and primary counsellor for Restorative Relationships. She has developed a wide array of approaches to working in the field of restorative relationships. She obtained a Bachelors Degree in Counselling, The American certificate in horticulture therapy and has completed a 94hr Professional Ecotherapy Program with Dave Talamo from Wilderness Reflections in California.
She completed the North American yearlong Nonviolent Communication (NVC) Leadership Programme, and has trained extensively in conflict resolution, restorative circles, wilderness therapy, Hakomi for couples, mindfulness & somatic approaches to working with trauma. Toni is an AMINZ associate Family Dispute Resolution Provider (FDR) and in 2017 completed the year long Te reo Maori level Two through Te Wananga o Aotearoa.
Her approach towards supporting healthy relationships is from the humanistic and ecolgocial perspective that all of our actions are attempts to meet needs and that we all have the intrinsic possibility to actualize our potential to wholeness. That our emotions are helpful guides that orientate us towards surviving and thriving; and that by cultivating an "allowing" presence with our emotions, we can develop a comfortable, trusting relationship with them. That our relationship with nature is a vital aspect of both developing a complete sense of self, place, belonging and self growth.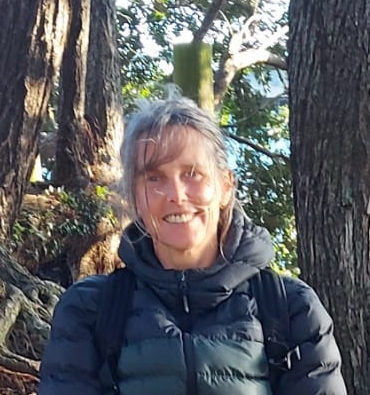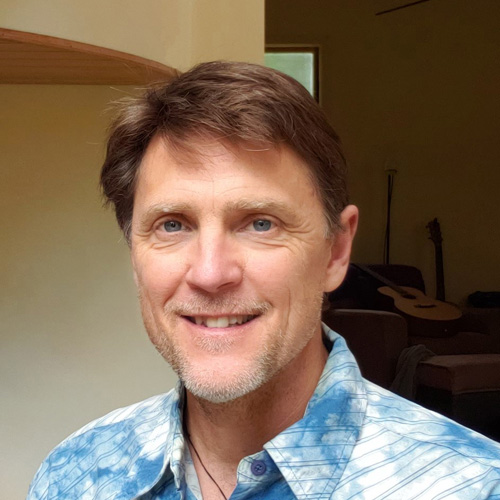 Paris Wiliams, PhD
Part-time Facilitator and general support
Paris has extensive experience in restoring and cultivating healthy relationships between individuals, groups, families and couples. He obtained his Ph.D. in clinical psychology, with an emphasis on somatic, humanistic, existential, and transpersonal perspectives, and is a certified teacher of Hakomi Mindful-Somatic Psychotherapy.
He has trained extensively in Nonviolent Communication, Emotionally Focused Therapy (EFT) for couples, systems theory for groups and familes, and mindfulness for working with challenging emotions and mind states.
He has worked in a major medical hospital providing support for individuals and families of individuals challenged by serious physical and mental ailments; at a residential facility for those challenged by psychosis and other overwhelming emotions and states of mind; in a community mental health clinic supporting individuals, couples, and families with a wide variety of issues; at a treatment center for those challenged with substance dependence issues; and as a psychologist in private practice. He is a renowned teacher in mindful-somatic approaches to trauma therapy.