Our approach to wellness and healing is based on the principle of basic goodness – that when a space is created where each person gets to be heard and acknowledge for what is important to them, healing and reconciliation naturally follow. This process is not unique to humans, it can be recognized in all aspects of nature. When the natural processes of life are allowed to fulfill their actual potential, a sustainable balance arises that is diverse and reflects nature's innate capacity to move towards health and wholeness. This principle is expressed well in Nobel Laureate Rabindranath Tagore's poem:
Life's errors cry for the
Merciful beauty that can
Modulate their isolation
Into a harmony with the whole
In the context of relationships, it is our experience that if we can find a way to acknowledge our own humanity and our own unmet needs, then we will find ourselves naturally more open and curious with regard to the humanity and unmet needs that are motivating the behavior of another. This is where the meeting and acknowledging of each other's humanity and needs take place. It is where we get to recognize and celebrate each other's innate basic goodness and wholeness.
We also appreciate the importance of cultivating compassion for self and other when developing healthy relationships. In a research study by Dr. Kristen Neff and Lisa Yarnell in 2012 on the relationship between self compassion and relationship conflict, they found that "self-compassion is associated with healthy relationship functioning and the tendency to integrate concerns with autonomy and connectedness when faced with relationship conflicts. Thus, the benefits of self-compassion may not only be personal, but also interpersonal."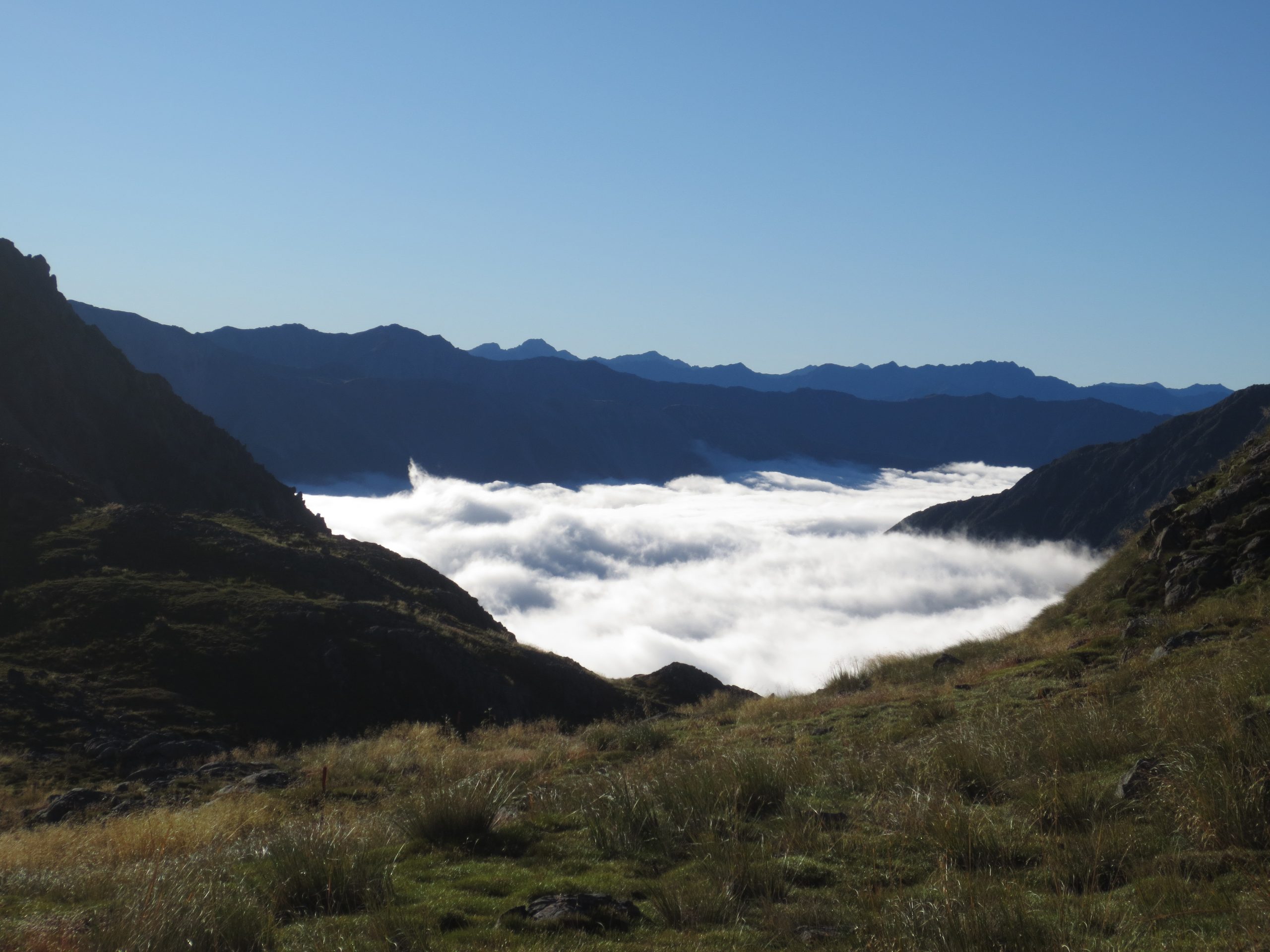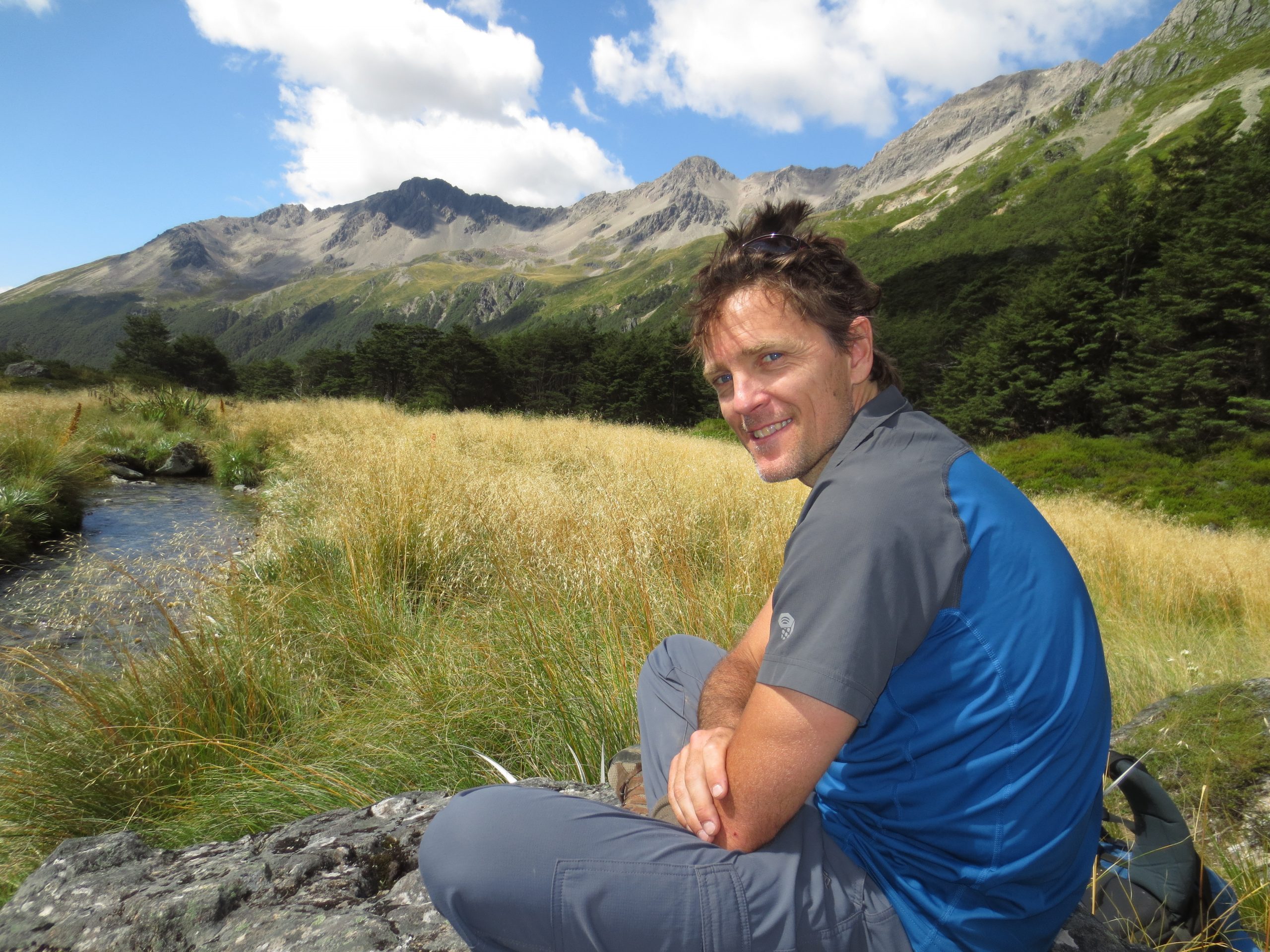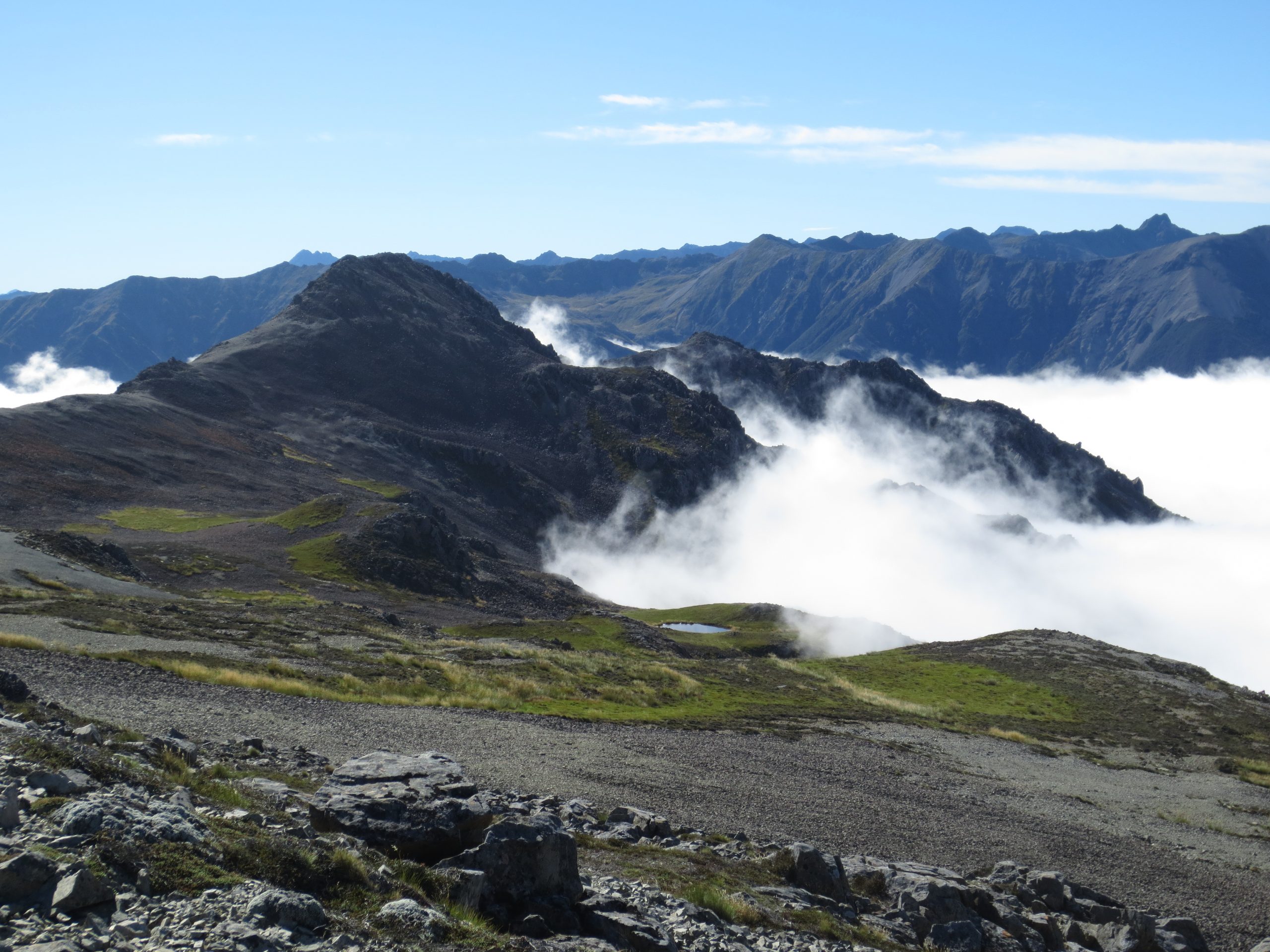 Our world view is made up of a abundance of individual experiences that come together to form a complete landscape. Somedays that landscape can feel sunny, stormy, fogged in or even at times barren. If we can choose to cultivate a curious perspective of the way that the fog, sun or barrenness informs our rich and diverse internal landscape, it can help us to have appreciation for each and every changing element of our experience.