Whale Song
8 Day Vision Fast Quest Ceremony
18th – 25th March, 2022, Waitati, Dunedin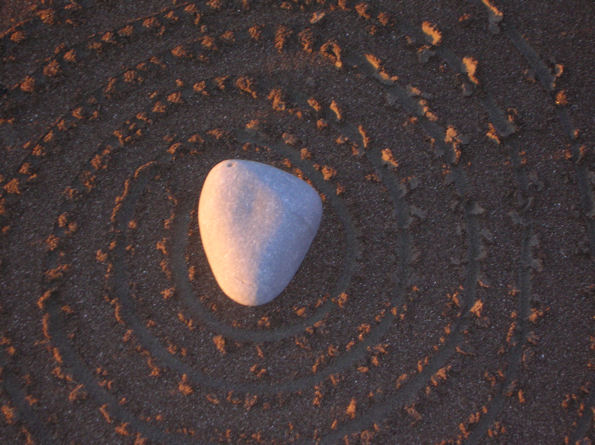 Do you feel stuck without direction or purpose?

Has the fullness of life evaporated your creative soul?

Are you longing for solitude and reflection to listen deeply?

Or, are you wanting to just pause and allow your authentic creative self to show you a more soul driven path?
If you feel ready to plunge into the depths of your own mythic adventure into the wilderness, to step into the humble passage of seeking vision, then we invite you to this ancient ceremony. A ceremony that is beyond any human teaching and until recently has been hiding in the dark rich soil of the forest unseen. This ceremony has been carried out pan-culturally as a Rite-of-Passage for thousands of years and it is now time to re-awaken the ceremony in the modern day so that together we may flourish as individuals and communities with the Earth.
In Myths, Folklore and Tribal Cultures the world over, Whale's are considered the wisdom keepers of our great Mother Earth, where the sacred knowledge and guidance for our personal change and spiritual growth resides. Symbolically Whale also reminds us to re-connect with our Great Mother, to remember our deeper connection to the ecology of life. The archaic echo sound of the Whale reminds us to slow down and connect to our own rhythmical nature, to feel into our hearts with Earth and remember our dual heartbeat we all shared when we were in our own Mother's womb.
Throughout this ceremony you will be supported by experienced guides and therapists who have all undertaken their own Whale of a dive into the wilderness passage. They encourage you to step into the unknown and give up a little bit of comfort, in return you may just find what you have been seeking.
.
This training will support you t
Course Framework:
4 Modules (each 3 – 5 days long)  + 1 optional Vision Quest (up to 8 days)
Module 1: "Establishing Basecamp" – Resourcing
Theme:  Gathering resources and establishing alliance, with nature, our clients, and our essential self
Dates:  September 24th – 26th
Location:  The Catlins – Otago
      ——————————-
Module 2:  "The Foothills" – Accessing
Theme:  Identifying the therapeutic threshold and venturing forth.
Dates:  October 29th – 31st
Location:  Otago (Specifics to be determined)
      ——————————-
Module 3:  "Climbing the Mountain" – Processing
Theme:  Navigating the territory of unhealed wounds and unresolved trauma.
Dates:  December 3rd – 5th
Location:  The Catlins – Otago
    ——————————-
Module 4:  "Back to Basecamp" –  Integration
Theme:  Weaving the rewards of this transformative journey into ordinary consciousness and our everyday life.
Dates:  February 9th – 13th
Location:  Peel Forest – Canterbury
    ——————————-
(Optional) Vision Quest: A personal plunge into the depths of Nature's Wisdom
Theme:  After having completed the journey of the core training, this is an opportunity to further deepen and integrate the knowledge and wisdom you have gained; and to request further guidance and direction from the natural world and the depths of your essential self.
Dates:  18th – 25th March
Location:  Waitati – Otago
Meet the Teachers:
Toni McErlane – Ecotherapist, Counsellor, Mediator, Nonviolent Communication (NVC) Facilitator, Outdoor Adventurer
Paris Williams – Ecotherapist, Clinical Psychologist, Hakomi Teacher, Somatic Trauma Specialist, Outdoor Adventurer
Jaqueline Sheridan –  Ecotherapist, Transpersonal Therapist, Creative Soul Journey Facilitator & Poet
Brendon Whitmore – Ecotherapist, Craniosacral Therapist, Deep Nature Connection Mentor and Wilderness Rites of Passage Facilitator
Course Fees:
Early bird discount only $2,950 until August 31st  ($3,250 afterwards)
*Optional 8-day Vision Quest – an additional $1,200 (more details to come later)
* price includes tuition, all lunches/dinners, & spacious dorm-style or camping accommodations
Submit Payment to:
Account name:  Restorative Relationships
Account Number:  01-0322-0212196-01
Reference:  [your name]
Code:  Program Name
Discover & Explore Your Personal Power
     …for Connection & Life
Dunedin
8th August, 2021
9:30am – 5:00pm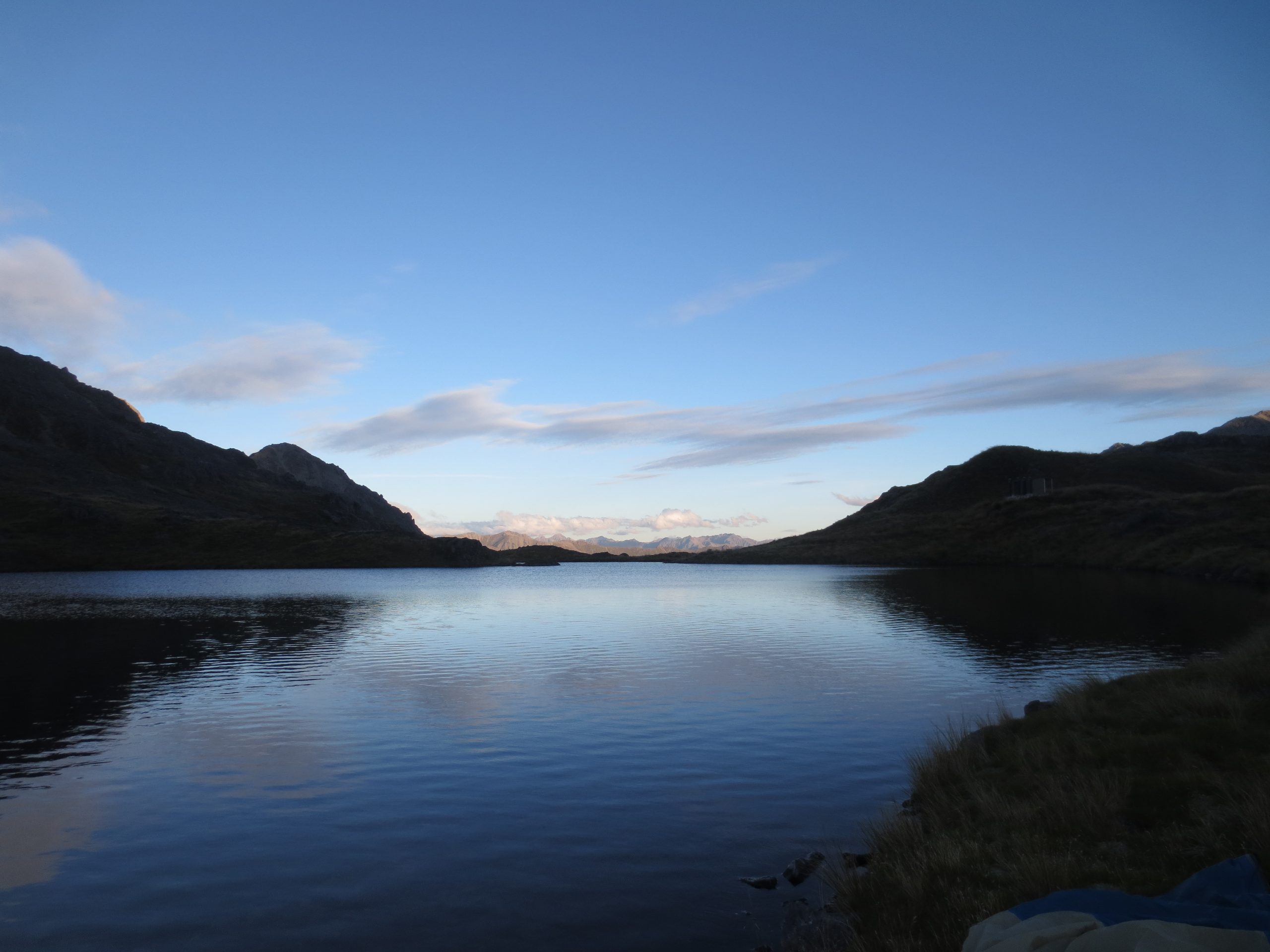 This workshop may be for you if:
you're noticing power dynamics in your relationship or workplace you would like to change

your voice says "Yes" when your heart is saying "No"

you want to support others in accessing their personal power

you want more freedom to speak your truth while staying connected to people you care about
Join Toni and Jean in exploring what power is, how you can access more of it, and how you can use it with integrity and compassion. Discover the difference between power-over and power-with. Learn to make and respond to requests with authenticity and care. Strengthen you connections and expand your sense of freedom and choice.
This one-day interactive workshop is based on the principles of Nonviolent Communication (also known as Compassionate Communication), developed by Dr Marshall Rosenberg.
Meet the Trainers:
Toni McErlane:  NVC Facilitator, Counsellor, Mediator, Eco-therapist
Jean McElhaney:  Certified NVC Trainer, Mental Health Professional (LPC, LCSW), Interfaith Minister
Assisting Facilitator:
Jorinde Rapsey:  NVC Faciltiator, Home Schooling Parent
Requested Financial Contribution:
Full tuition:  $108.00      Student $50.00
(Early Bird Special:  only $85 if paid in full before 15th July)
Deposit: $50.00
This deposit is required to secure your registration (fully refundable if workshop is cancelled, 50% refund if cancelled within 14 days notice, no refund if cancelled with less than 14 days notice).
Submit Payment to:
Account name:  Restorative Relationships
Account Number:  01-0322-0212196-01
Reference:  [your name]
Code:  NVCDaylong